A goal heading into the 2015 season was to try and qualify for the
Xterra World Championships
that takes place in Maui on November 1st. Having only started Xterra's this season it would be a pretty lofty goal seeing that qualifying spots are only available in the US at the four Regional Championships, which for me meant heading to Richmond in June.
Xterra Worlds Finish Line
You can read my race report from the
Xterra East Championships
but you'll know that I finished 4th, one spot outside the automatic qualifying spaces for my age group. As such I had to keep my fingers crossed and hope that one of the top three would not accept the slot and have it roll down for me. This is where
Xterra
is much more civilized than Ironman. At Ironman you have to accept your qualifying slot right then and there at the race, no chance to think about the cost, logistics etc just pay your $750 and you are in. Xterra gives you some time, two weeks in fact to accept the slot online. It meant that for the two weeks after the race I was checking the race participant list to see if any of the top three had registered.
Xterra Worlds in 2014!
As time got closer to the end of the two weeks, two of the three slots had been taken and with just one remaining I was getting hopeful....if you are going to accept the slot you would think that you would do it sooner rather than later. Come the end of the two weeks there was one remaining spot and so I then had to wait for the email of the official roll-down, that's how it worked right? I didn't actually know so just hoped it would work like that. Fortunately it did work like that and few days after the two week timeframe I received my invitation to accept an Xterra World Championship berth....how quickly can you say yes?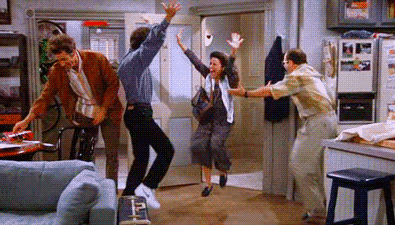 So we will head out to Maui for the race and now the hard work starts to be in the best shape possible to race against the World's best (as a result I will not be heading to Xterra Nationals due to costs and travel schedules). I am under no illusions as the field is stacked and I am still new to this Xterra thing. I'll need to evaluate some goals as I look ahead to the race and perhaps use it as a barometer for future races at Worlds (not that you can head to Maui every year, wouldn't that be nice?)
It's 14 weeks till race day.....I'm off to go mountain bike! More about the race in future posts.